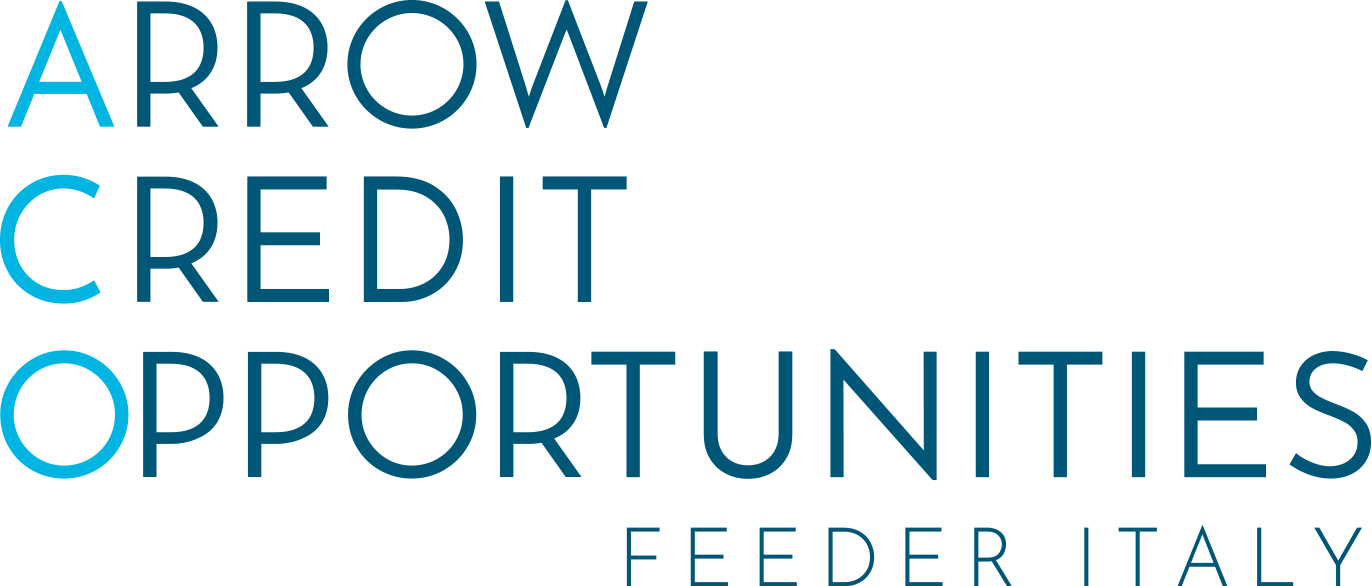 Arrow Credit Opportunities (Italy) Feeder is an alternative investment fund reserved to institutional investors. The assets raised with this fund – except for investments relating to temporary liquidity management – were invested in the shares of the pan-European Master fund, Arrow Credit Opportunities 1, promoted and managed by the Arrow Global Group in 2020, which invested in performing and non-performing loans, non-core bank assets, certain real estate assets and other assets that can be purchased from special situations and other "distressed" situations.
The feeder fund has been targeted at Italian institutional investors, in particular insurance companies, family offices and other professional investors and it ended the marketing period in November 2020. The duration of the fund has been equal to the duration of the master, envisaging an investment period of three years and a distribution period in the following five years from the end of the investment period.
The objective of the fund is to bring together Italian investors interested in the master fund, making returns on mainly NPL credits and difficult assets accessible to them – a sector in which the Arrow Global and Europa Investimenti Group has deep experience and consolidated know-how.