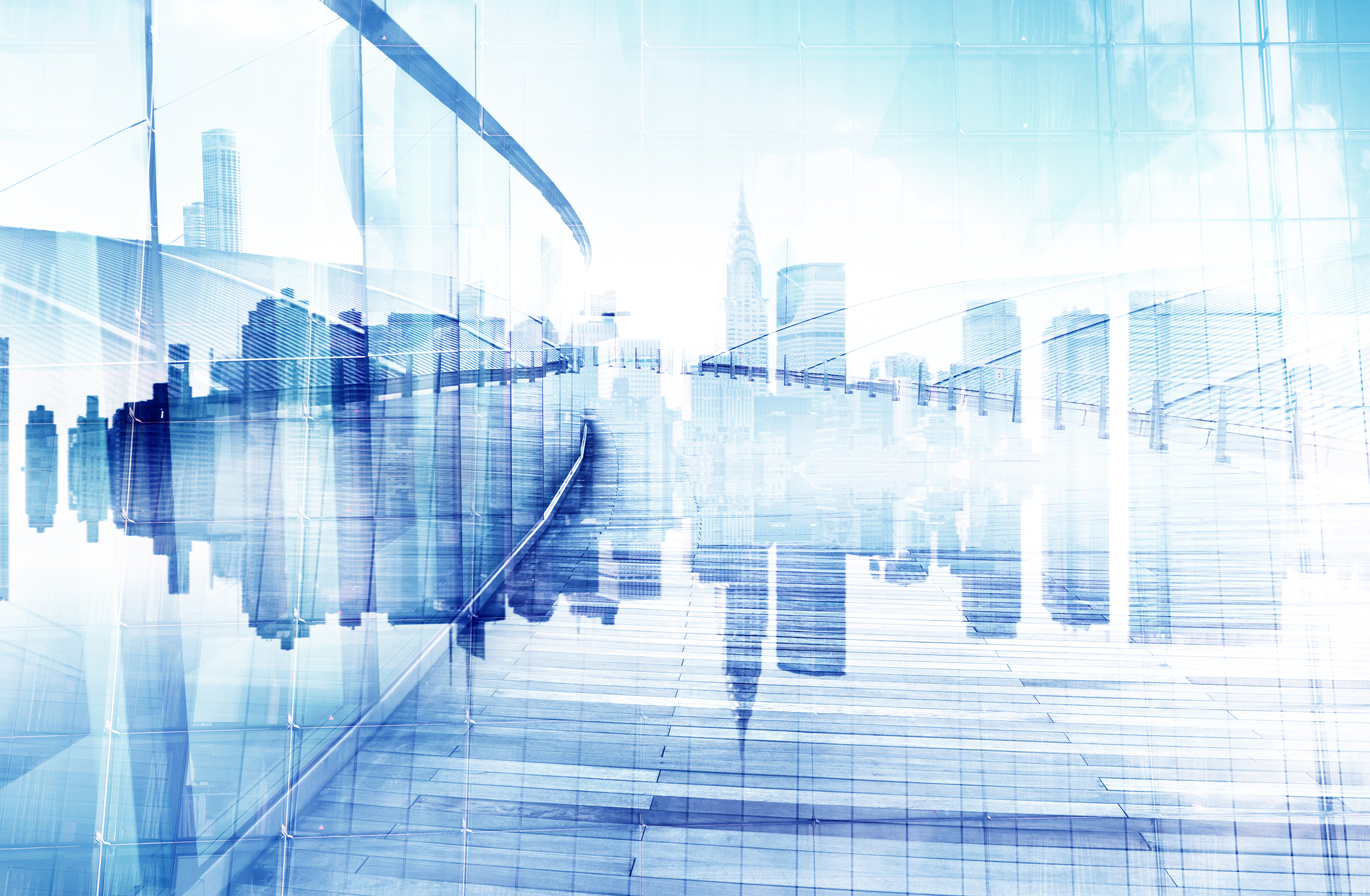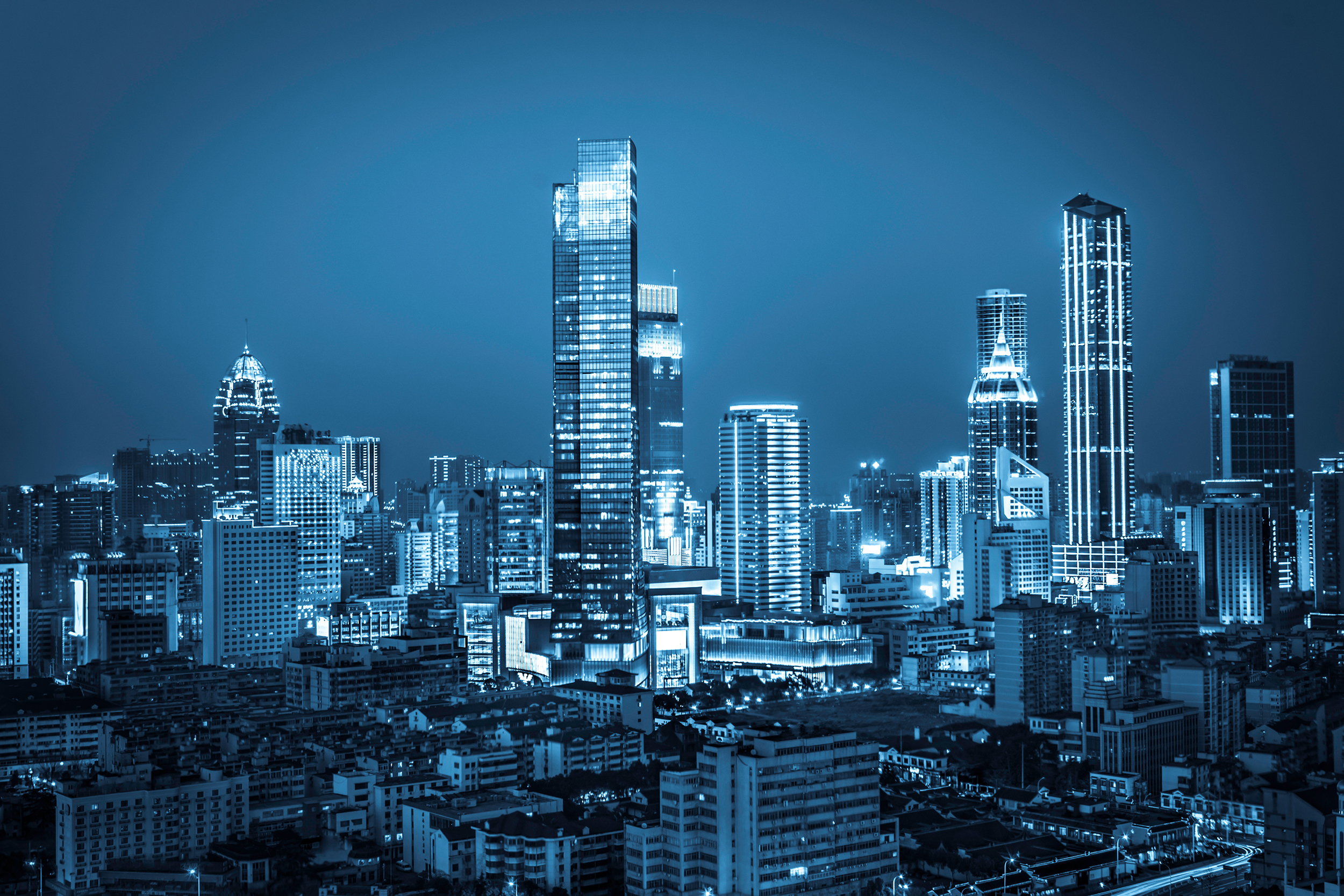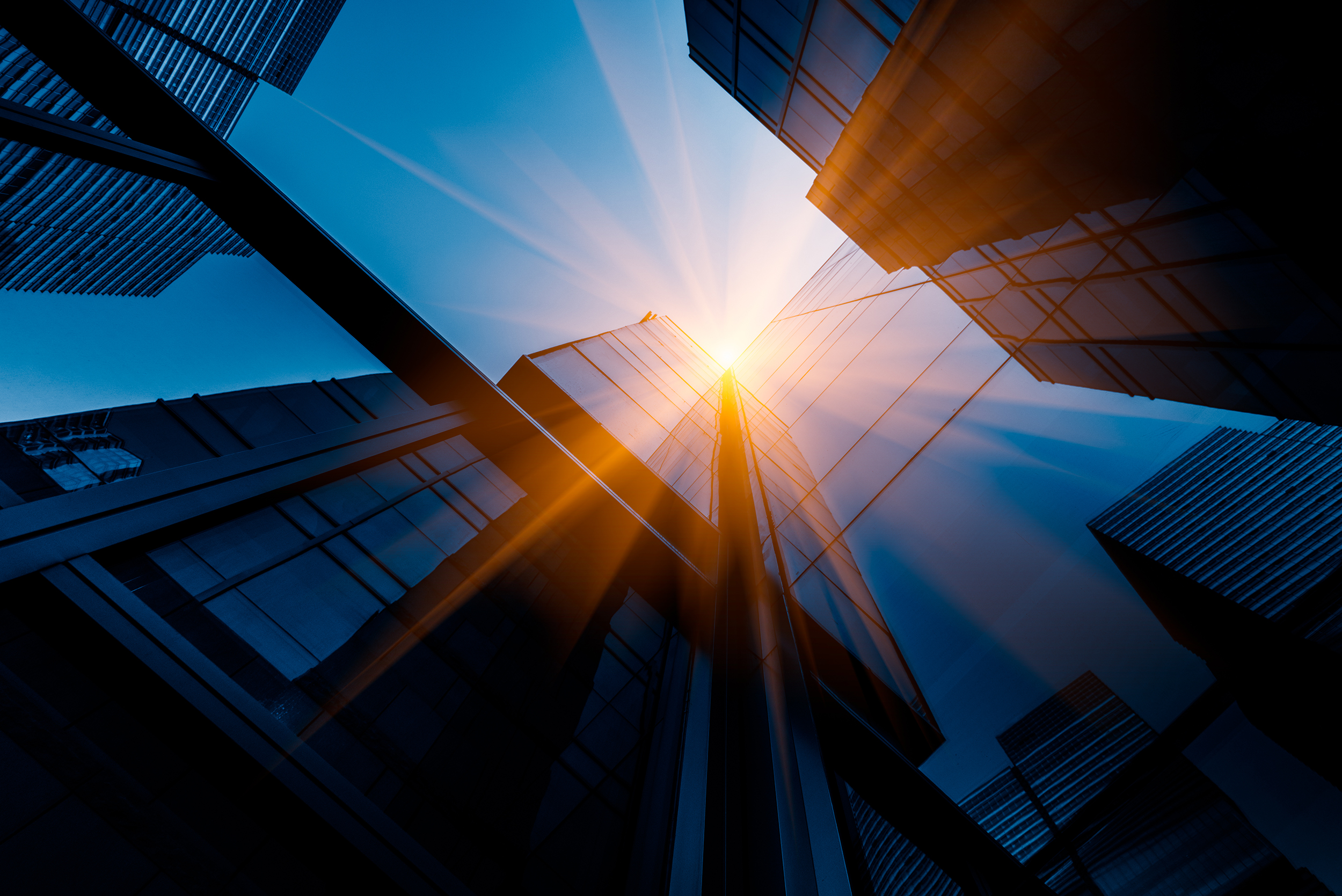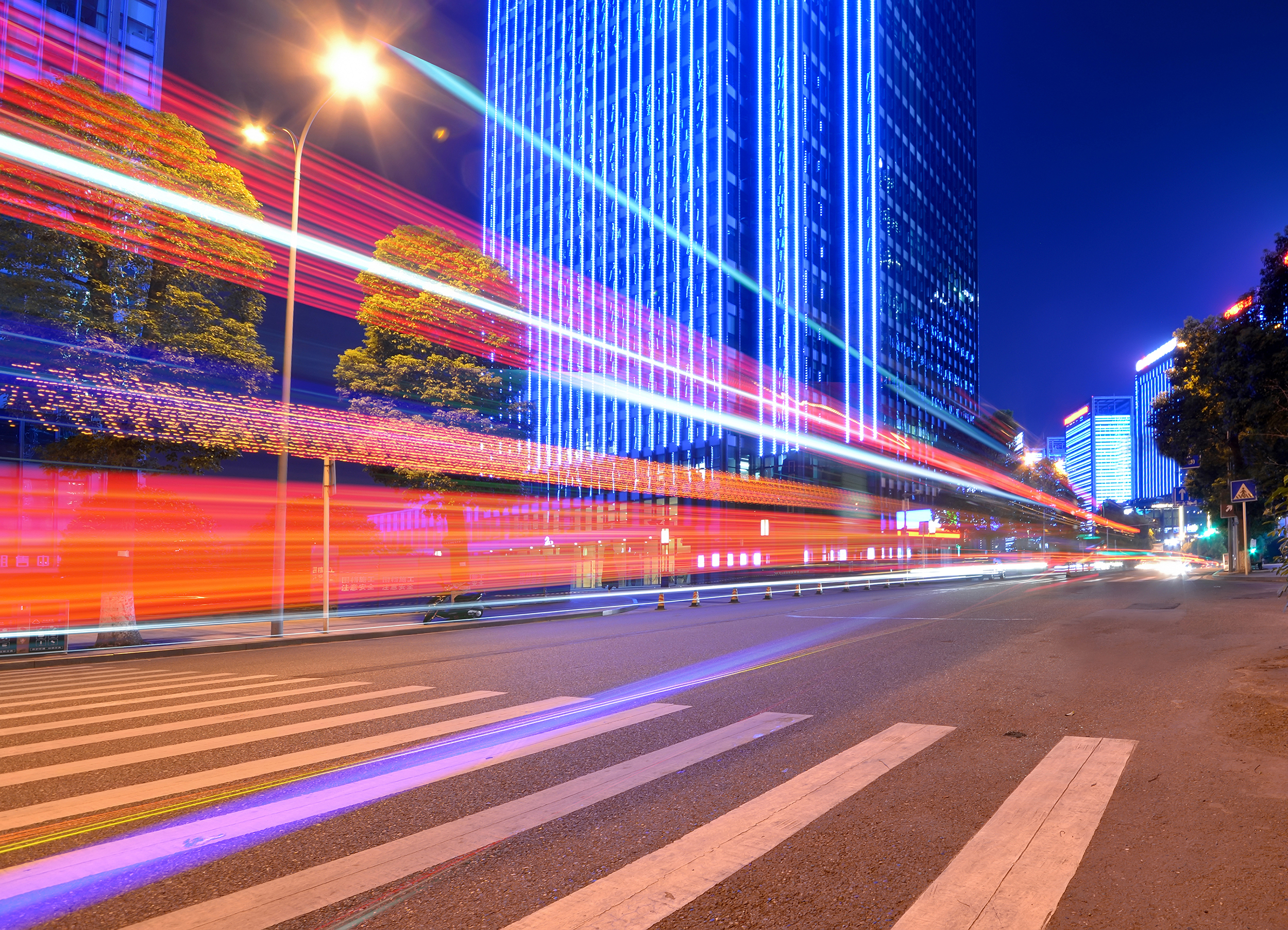 Slide 1
Unlock value in asset management
Slide 1
Unlock value in asset management
Slide 1
Unlock value in asset management
Slide 1
Unlock value in asset management
Sagitta SGR is an asset management company, regulated by Bank of Italy, operating in the set-up and management of alternative investment funds reserved for professional investors (AIF).
It specializes in illiquid alternative assets in special situations and non-performing assets, managing private debt, real estate, credit, and direct lending funds.
Sagitta has strongly increased its AuM from Eur 30M in 2019 to Eur 1,9 bn at 30 June 2023. They are divided as follows:

UK, Ireland, Portugal, The Netherlands, Italy
Established in 2005, the Arrow Global Group is a credit and asset management.
The Group purchases and manages non-performing and non-core loans as well as real estate portfolios on behalf of financial institutions, such as banks, institutional funds investors and specialized credit institutions.
In Italy it includes Europa Investimenti, the sole shareholder of Sagitta SGR, and Zenith Service.